We assist businesses, medical practices and organizations with all telephone answering needs.  We have served Cape Cod and The Islands since 1955 with dependable, professional, and accurate complete telephone  answering services.  We assist in maintaining and growing your business.  Operating a state of the art digital answering system you will feel confident and trust that all of your important business needs will be delivered accurately and in a timely manner, that will satisfy you and most importantly, your customers and clients.
When we receive a call forwarded from your business line, we answer the phone with the name of your business, or however you have instructed us to do so. We  answer your line personally, at any hour of the day or night, and we can take a message and deliver the details to you by a method of your choosing. Now finally you can take the evening or the weekend off, knowing that your customers will receive the service they deserve.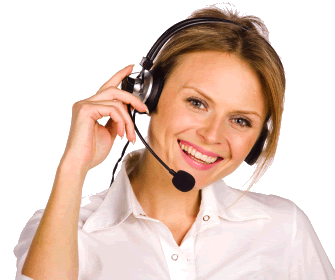 Call us, we will be happy to help you!
Phone: (508) 775-3130
Fax:     (508) 775-4834
Email:  [email protected]