Answering For All Professional Businesses-Long and Short Term24/7.  Our knowledgeable, concerned, and dedicated call answering staff conveys the importance of your customers call and addresses their answering needs. Accurate and professional, your customers information is recorded and sent to you.  Our staff understands the challenges, will collect vital information, and promptly send you the important information you need to assist you maintain a vital link of success for your challenging business with your most mportant asset, your customers.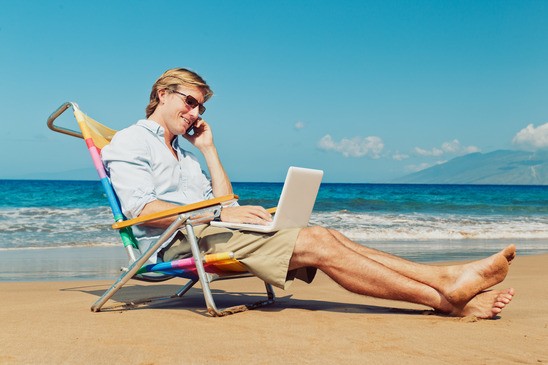 Messages Collected And Delivered By A Live Customer Service Representative, Via Email, Fax, Text, or Cell Phone 24/7. You or your staff calls our Customer Care Center and messages are dispatched directly to the person who needs the information.  You select the method and you receive concise, prompt, and accurate messages from our live staff.
Affordable Plans To Suit Your Needs.
Our Customer Service Center can collect information regarding reservations, orders for products or service, and appointment setting.
Prompt Dispatching Of Emergency Calls.
24 Hour Service.
We Have A Natural Gas Generator On Site.